Web Site Map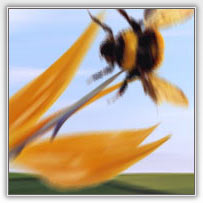 Case Studies By Sector
Case Studies By Subject
Web Sites With Content Management etc.

Local & Government Agencies
Housing Corporation, Hampshire County Council, West Sussex County Council etc.

Private Sector, Aerospace & SME's
Aeromedic innovations, Sun Alliance & Reuters

Educational Establishments
Sussex University, Varndean 6th Form College , Haywards Heath College

Associations
Criminal Law Solicitors Association, The British Masonry Society. Helping them build membership and communicate.